About LifeLong Adoptions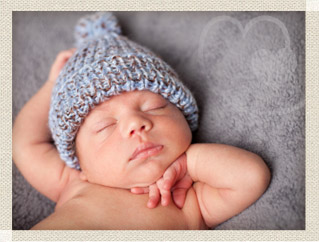 LifeLong Adoptions is a group of caring and compassionate individuals who have all been touched by adoption.
Our mission is to keep the adoption process affordable while creating a bond between birthmothers and adoptive parents. We are available 24/7 to help you adopt a baby, or find a loving family for your baby on the way.
With the use of a nationwide network of professionals, we are able to provide adoption services to birthmothers and adoptive parents all over the United States. If you are looking to adopt a newborn, LifeLong Adoptions can make it happen. We have built a reputation for our personal support and service as well as a genuine concern for all involved.
We have attorney referrals located throughout the country. We can offer a free consultation to build your adoption plan. We can help you with referrals to legally decide what is needed in your state and the state where the birthmother resides.
Here at LifeLong Adoptions...
We believe that every child deserves a LifeLong family.
We believe that every birthmother deserves to be treated with respect and dignity.
We believe that each adoptive parent should receive the highest quality of service.
We believe that nothing compares to the sacrifice that a birthmother makes when she gives life to a waiting family.
We believe that couples, singles and non-traditional families all have the right to adopt.
We believe that we can make your dreams come true!
We believe our commitment and professionalism make us different from other agencies.
We look forward to helping you through the process of building a LifeLong family! We welcome you to fill out our Free Application online.