The Newborn Baby Adoption Process
Adopting a baby is not something you can do on your own. You need the knowledge and experience of adoption professionals like us behind you. Our dedicated team will help you throughout the entire adoption process and answer any questions you have along the way. Our approach is guided by our compassion for adopting families and respect for birthmothers.
1

.

sort through your emotions
Are you mentally and emotionally
prepared to adopt?
2

.

get your adoption questions answered
Being informed is key.
3

.

consider the different types of adoption
You have options.
4

.

complete a home study
A home study is required in
order to adopt.
5

.

create an adoption plan
Make your journey as
smooth as possible.
6

.

create an adoption profile
Your profile is very important
to finding your future child.
7

.

connect with an
expectant mother
Once you are chosen, we'll
establish communication.
8

.

bring your baby home
After the birth, complete the required
legal steps to finalize the adoption.
Learn More About Adopting a Newborn Baby
With our years of experience, we've put together an extensive collection of informational adoption resources for those hoping to adopt a newborn baby. Learn about the adoption home study, the newborn adoption process, adoption costs, working with a potential birthmother, and so much more.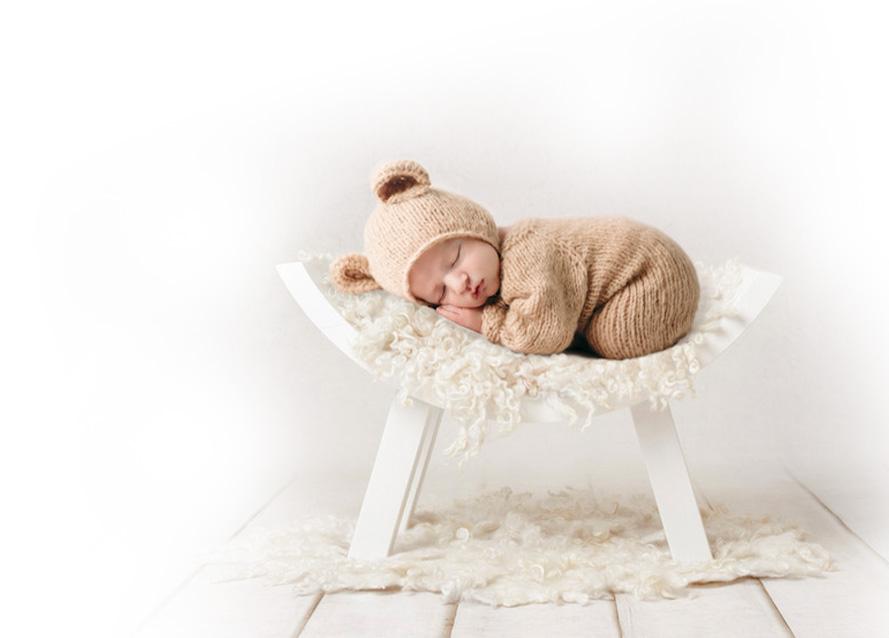 LifeLong Baby Boy Preston