Paul, Lauren, and LifeLong Twins Elijah and Omar
Holly, Jessica, and
LifeLong Baby Everly
We're reliable and personalized.
We work with a limited number of families, which allows us to work closely with each one and get to know them well. This also results in quicker placement times and more adoptions.
We're inclusive.
We welcome all types of families. We do not discriminate on the basis of race, ethnicity, faith, gender, marital status, sexual preferences, or any other lifestyle choices.
We care.
Each member of our staff has been touched by the miracle of adoption. We genuinely care about adopting parents and birthparents and work to ensure they are well taken care of.
A strong online presence.
Our birthparent outreach initiatives include search marketing, pay-per-click advertising, social media, content marketing and more.
Complete birthparent support.
We have adoption coordinators available for birthparents 24 hours a day, 7 days a week, offering support and guidance through the entire process.
We're affordable.
We offer one of the most affordable ways in the country to adopt a baby.
We have a proven track record.
Nearly 98% of our families successfully adopt a baby within 24 months.
1

.

sort through your emotions
Are you mentally and emotionally
prepared to adopt?
2

.

get your adoption questions answered
Being informed is key.
3

.

consider the different types of adoption
You have options.
4

.

complete a home study
A home study is required in
order to adopt.
5

.

create an adoption plan
Make your journey as
smooth as possible.
6

.

create an adoption profile
Your profile is very important
to finding your future child.
7

.

connect with an
expectant mother
Once you are chosen, we'll
establish communication.
8

.

bring your baby home
After the birth, complete the required
legal steps to finalize the adoption.
adoptive parent
resources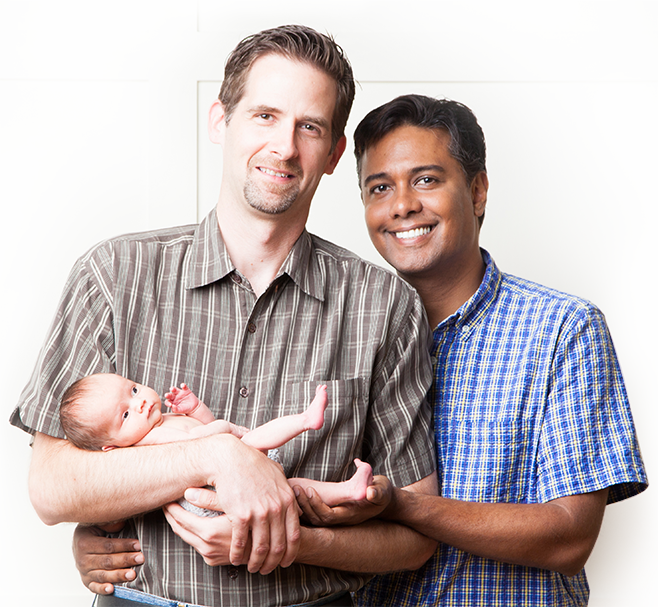 Ben, David, and LifeLong Baby Hannah