What type of birthmother are you?
Take our quiz to find out!
Get Started
Do you know what kind of adoption plan you're looking for?
Just answer a few easy questions to find out what might be the best for you. Then swipe through adoptive families that are looking for the same type and choose your favorites!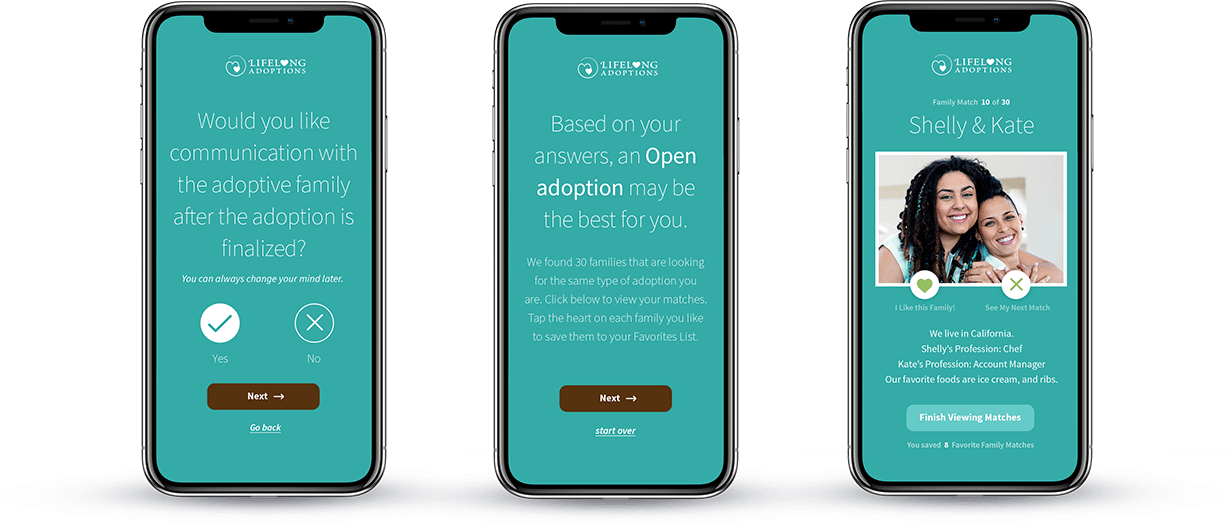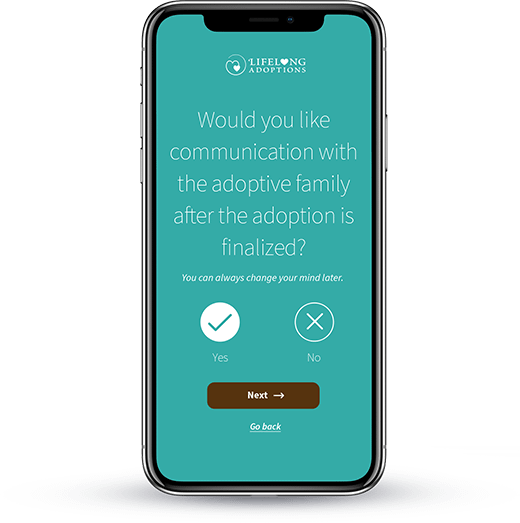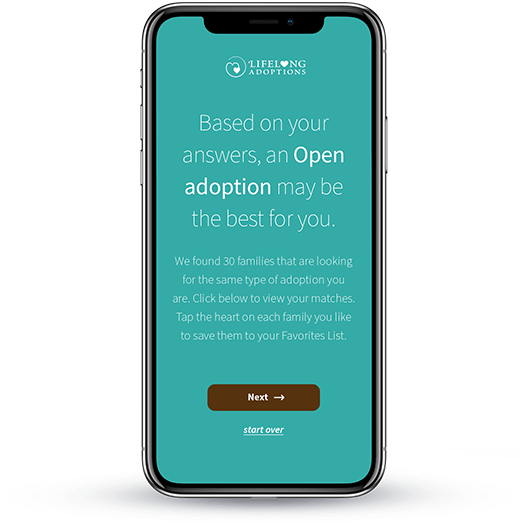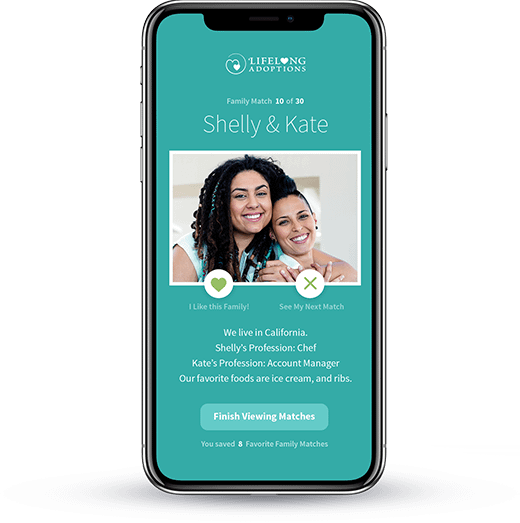 What's next?
After you finish the quiz, we'll send you an email with a list of all your favorite families and links to their full online profiles. Take your time to browse through the profiles and pick your top two or three favorites.
When you're ready to learn more about adoption or if you'd like us to put you in touch with the families you selected, we will be happy to help you! Our kind and caring adoption coordinators are available for you 24/7. Just call, text us anytime, day or night, at 224-410-0522. You can also click below to live chat with us.
No judgment. We are a totally safe space where you can freely explore adoption and decide what is best for you and your baby.
No pressure. We will never force you into making a decision and we will only help you when you feel ready.
No rush. The entire adoption process will only move forward according to your comfort level. You are always the one in control.
More Information about Adoption