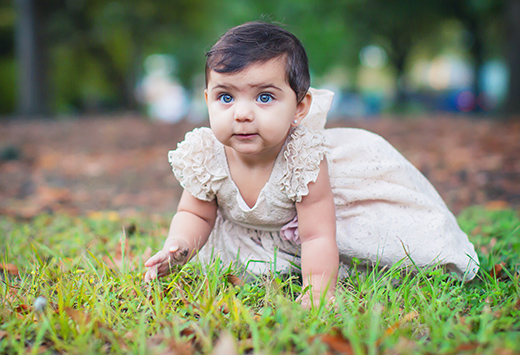 Adoption Attachments Run Both Ways
LGBT Adoptive Parents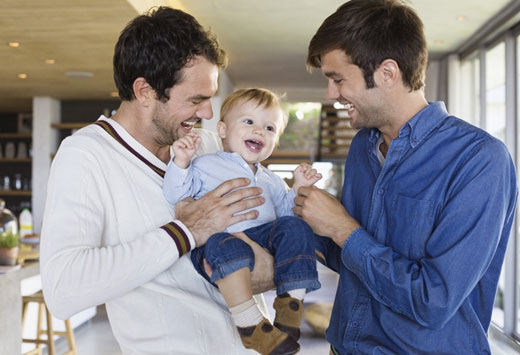 Why Choose Open Adoption?
LGBT Adoption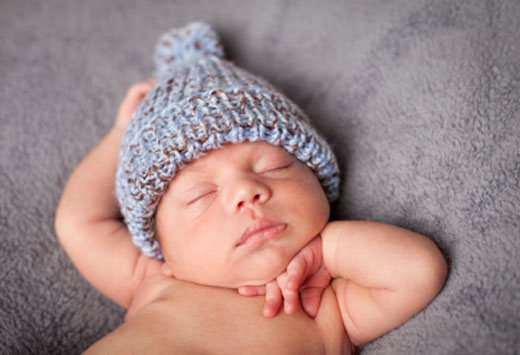 What to Expect During Your Home Visit
LGBT Adoptive Parents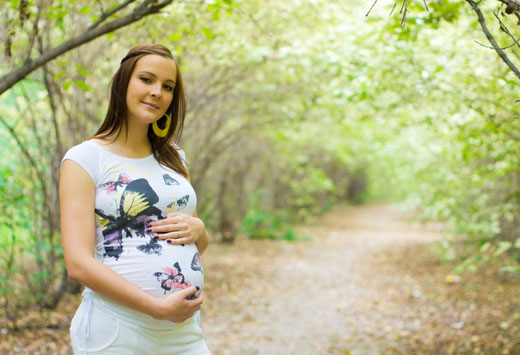 5 Myths About Placing Your Child for Adoption
For Birthmothers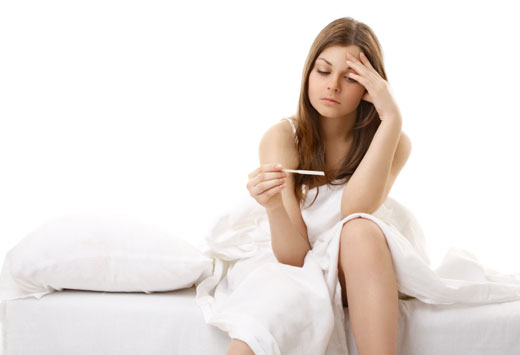 Unplanned Pregnancies and the Adoption Process
For Birthmothers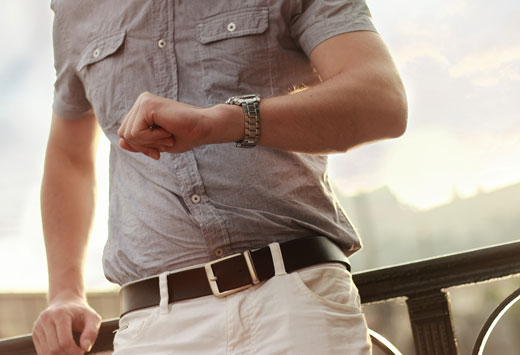 Why is Adoption So Complicated?
LGBT Adoptive Parents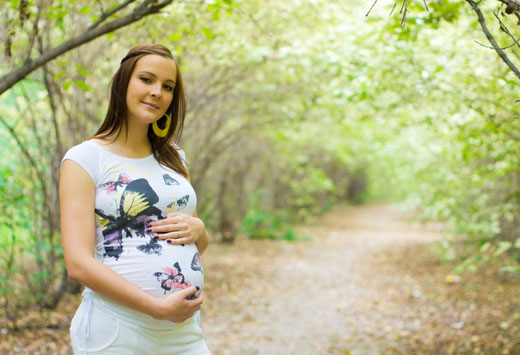 7 Key Factors in Choosing a Hospital to Deliver In
For Birthmothers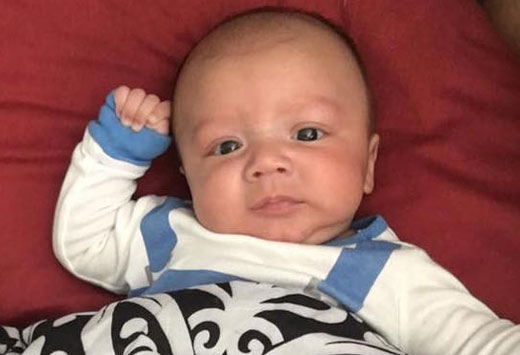 Transracial Adoption: Is it Right for You?
LGBT Adoptive Parents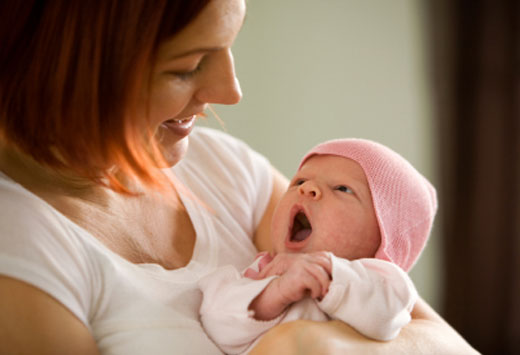 Choosing a Home Study Professional
LGBT Adoptive Parents