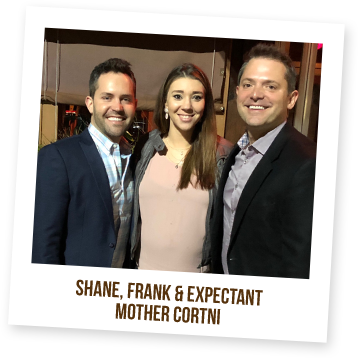 Many birthparents entering the adoption process fear they won't find a family who meets their expectations. LifeLong Adoptions understands that you want the best future possible for your child, and will work with you to find just that.
Before you start searching adoptive families, consider what you are looking for in adoptive parents that would make them a perfect connection. Do you prefer a two-parent household? Is location a factor? What about religious views? Are you looking for a same-sex couple or an opposite-sex couple?
LifeLong Adoptions works with plenty of loving families and individuals who are waiting for the miracle of a child. Each family has been thoroughly evaluated to ensure that they are more than capable of providing a stable, safe and loving environment for your child. Browse through some of our custom profiles and let us know if you find a family that you feel might be right for you.
Have questions about a family? Contact us anytime! Whether you prefer a phone call or an in-person meeting, LifeLong Adoptions can coordinate an introduction you are comfortable with.