Support for Birthmothers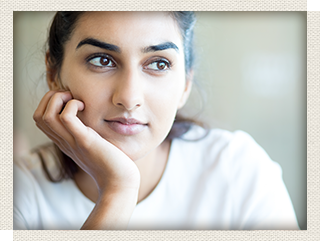 After the adoption process is finished, we will continue to support you in every way we can, so please don't hesitate to contact us with anything you need. There are also some terrific support groups out there specifically for birthmothers that we wanted to share with you.
Support Groups for Birthmothers
Adoption Support Now
Information and support for birthmothers and pregnant women considering adoption.
On Your Feet Foundation
Annual retreats and support for birthmothers with the aim of helping them become self-sufficient after the adoption process.
On Your Feet Foundation (California Chapter)
Life After Placement
Support groups, resources, and an online community for birthmothers.
Resources for Birthmothers
BetterHelp
BetterHelp is an online counseling service. Depending on your state, you may be eligible for financial assistance to help cover the cost of this service.
The Third Choice: A Woman's Guide to Placing a Child for Adoption
This book provides answers, support, and guidance for women placing their child for adoption. It includes a comprehensive resource guide, suggested questions, quotes, charts, and more.
Know of a great organization we should add to this list? Contact us and tell us about it!
Ready for more information? Click here