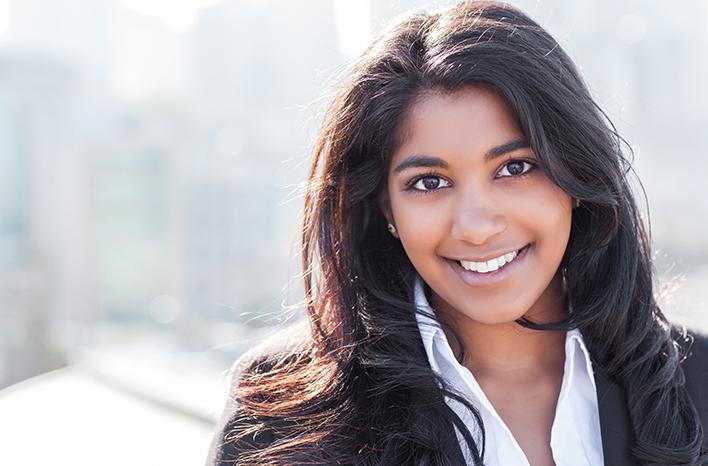 After you've contacted LifeLong Adoptions and made the decision to place your baby for adoption, we will help you create your adoption plan. Your adoption plan outlines your personal wants and needs for the entire adoption process. Here's what's involved:
Choose an Adoptive Family
You'll start by choosing an adoptive family for your baby. Browse through our online profiles of loving families waiting to adopt. If you need help making your decision or if you don't want to choose a family, we are more than happy to help you!
Choose an Adoption Type
We'll help you decide which type of adoption is best for you and your baby. The amount of contact you have with the adoptive family before, during, and after your baby's birth is completely up to you. This could include any combination of phone calls, text messages, in-person visits, pictures, emails, letters, etc.
Make a Birth Plan
We will help you make a plan for when it comes time to deliver your baby. This will include choosing a hospital, whether you want to give birth vaginally or have a scheduled C-section, and who will go with you to the hospital. Think about how much time you want to spend with your baby and the adoptive family after the birth. We'll also make sure there's a plan in place for your discharge from the hospital.
Post-Adoption Goals
We'll work with you to set some personal goals for after the adoption process is finalized so you can move forward in a healthy way.
More Place Your Baby for Adoption