LifeLong baby boy Caleb is looking for support for his dad, Rickie, along with his biological dad on this amazing journey!
From Caleb's dad Rickie:
I am riding for the 2nd time for AIDS/Lifecycle, an organization based in California for the LGBTQ Centers in San Francisco and Los Angeles, with an emphasis on education, awareness, and treatment of the AIDS Epidemic and treatment options as well as research for a cure that is constantly making strides toward an END TO AIDS.
The Ride brings people from all over the world to join a journey of 545 miles to be advocates and a voice for those living with HIV/AIDS, to push for prevention and knowledge to kill the stigma added to the individuals affected with this disease. People ride for many reasons: family members affected, or who have died. Some living with the disease are physically able to ride and do as much as they are capable, others want to be an advocate and bring awareness. Some want to ride for the physical and mental challenge the ride will provide but each rider must raise a minimum of $3000 to participate but everyone's goals increase once they reach the minimum. The goal is to raise as much possible before the ride takes place. I will be riding this year in memory of friends and of those who's stories have touched me over the years. I will also have the privilege of riding a leg of this year's tour with our son Caleb's birthfather, which will be an event and memory that I will share with Caleb when he is older and cherish for a lifetime.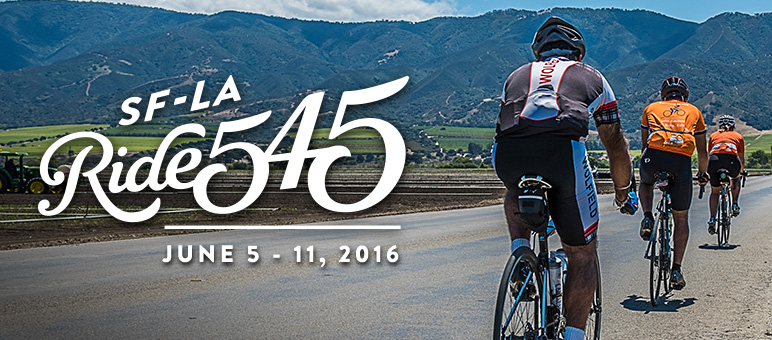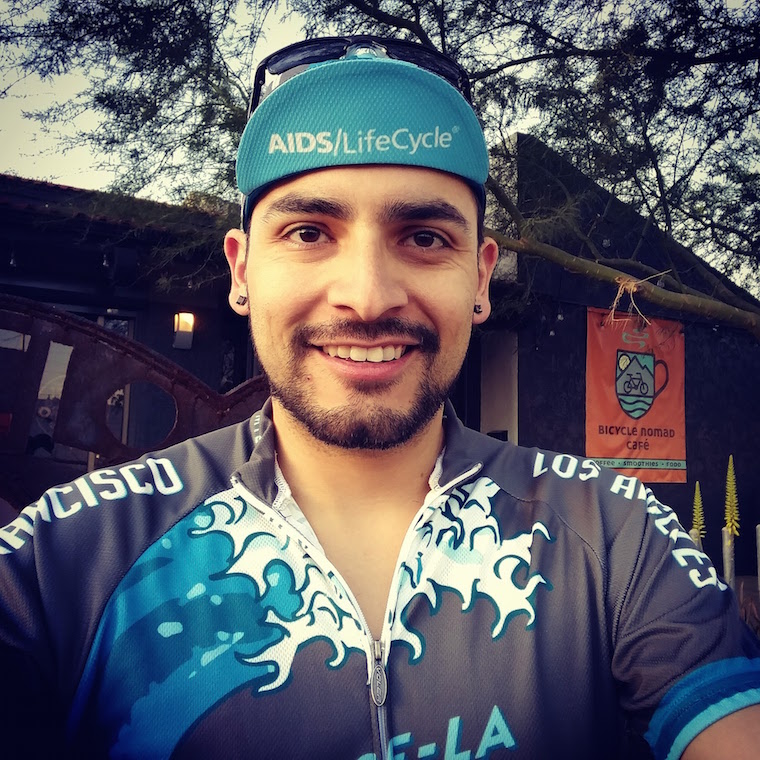 AIDS/LifeCycle Mission Statement:
AIDS/LifeCycle is co-produced by the San Francisco AIDS Foundation and the Los Angeles LGBT Center and is designed to advance their shared interests to end the pandemic and human suffering caused by AIDS.
The goals of AIDS/LifeCycle are to:
Raise funds to support the HIV/AIDS services of the Los Angeles 
Increase awareness and knowledge about the services and programs 
Increase awareness and knowledge about HIV/AIDS among LGBT Center and the San Francisco AIDS Foundation; offered by the benefiting organizations; participants, their donors and the general public
Increase AIDS activism and volunteerism among the participant and donor communities, inspiring them to become ambassadors in the fight against AIDS
Provide a positive, life-affirming experience for people affected and infected by HIV
Contribute to an increased understanding of the disproportionate impact HIV has had on the GLBT communities in SF and LA
Encourage an environment of dignity and improved quality of life for those affected by HIV and AIDS.