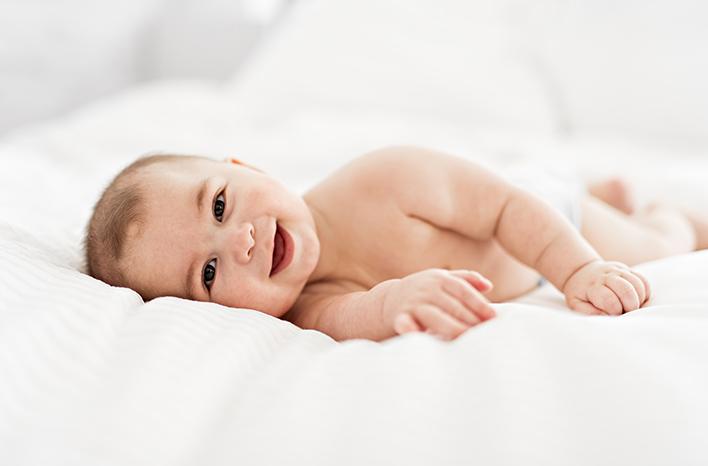 Waiting for your adopted baby to arrive is an exciting time! It's difficult to wait, but there are a lot of things you can and should do to prepare for bringing your baby home. Taking care of these preparations earlier will help make the wait more manageable too. Here are some suggestions.
Get your home ready.
Purchase and organize the essential items you'll need for your baby's first few weeks and months of life. If you'll be having a baby shower, create your baby registry.
Read up on the latest car seat safety recommendations, then purchase and install a car seat. If you don't take your car to pick up your baby, make sure to bring a car seat with you on your trip. Alternatively, you can purchase one while you're there.
Childproof your home as much as possible while you have the time. Your baby will be mobile before you know it!
Get yourself ready.
If this is your first baby, do everything you can to learn about caring for a newborn. Read books, utilize online resources, and take a newborn care class at your local park district, community center, or hospital.
Choose a pediatrician for your baby.
Take an infant CPR and First Aid class.
If you work, put together a plan for what you will do when your baby is born and after you bring him or her home. Find out your employer's policy for family leave and decide how much time you can and want to take off. Think about how you will handle childcare after you return to work.
Sometimes last-minute situations arise and you'll need to leave right away! Have a "go bag" ready in case this happens. Pack everything you can ahead of time. Include a list of everything else you will need to pack when the time comes. That way, you won't forget anything important in your rush to leave.
Choose a name for your baby. If you don't know your baby's gender, have one picked for both genders. Keep in mind that your expectant mother may wish to have some input on this subject.
You won't have much time to prepare meals while caring for a newborn. Purchase non-perishable fixings for quick and easy meals, and prepare a variety of meals to store in your freezer that easily reheat.
Research baby adoption announcements. Prepare your list of names and addresses prepared for when you are ready to send them out.
Start an adoption story video or journal for your baby.
Take advantage of your free time while you still can. Do some of the things you have been meaning or wanting to do.
If you can afford it, take a short vacation or weekend getaway. Don't go too far away and don't be gone for too long — your baby might surprise you by arriving early!
Keep in mind that some expectant mothers don't choose an adoptive family until they go into labor or until after their baby is born. If that turns out to be the case for you, you'll need to drop everything and leave in a hurry to meet your baby! This means you won't have much time to get all the necessary preparations done. Try to be proactive and do as much preparation as far in advance as possible.
More Navigating Your Adoption Journey