LGBT Adoption Articles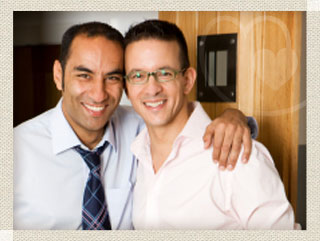 Statistics show that more and more birthparents are considering LGBT families over traditional opposite-sex couples. To complement the facts, an abundance of materials have been published to educate birthparents, adoptive parents, and society about gay adoption and parenting.
For more information on LGBT adoption and the adoption process, stay in touch with our LifeLong Adoptions blog.